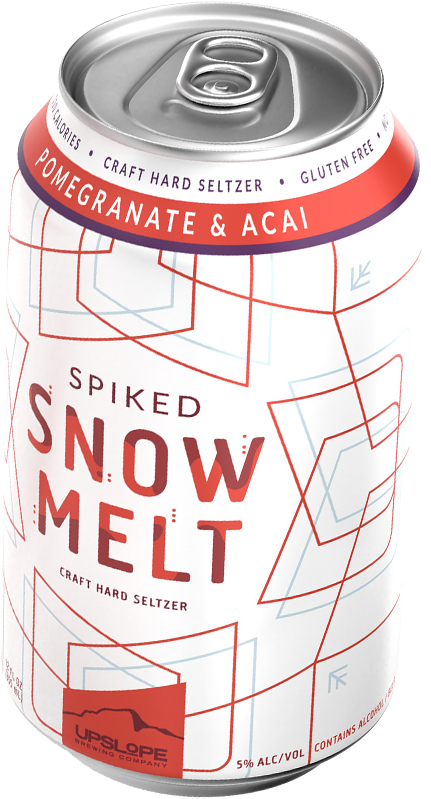 Pomegranate & Acai
A little sweet. A lot of sassy. And way easier to drink than pronounce.
Pairs well with:
Brunch, brinner, day hikes, day drinking.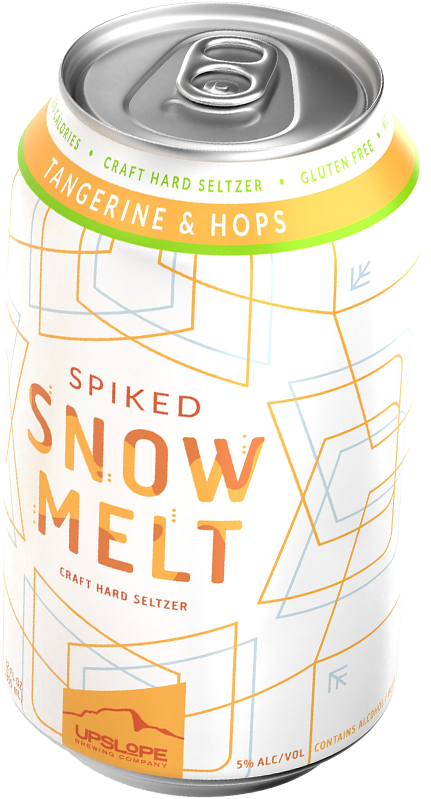 Tangerine & hops
A citrusy call to get this party started. A hint of hoppy
bitterness to keep things interesting.
Pairs well with:
Bonfires, dance-offs, after-parties, unusual selfies.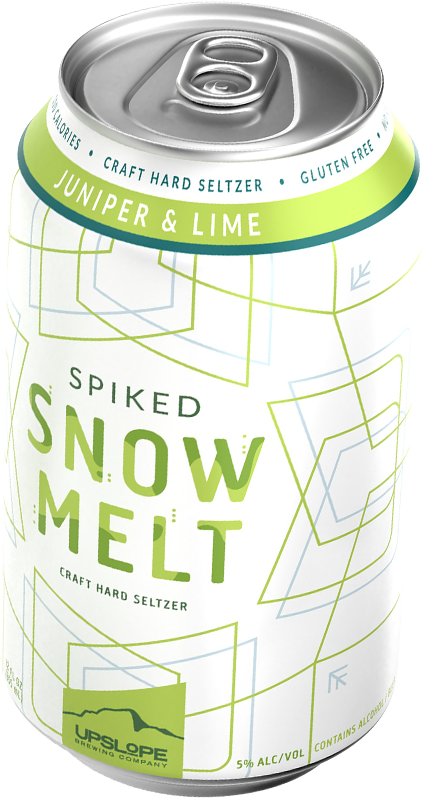 Juniper & Lime
Botanical earthiness bumps hips with a tart sidekick. Refreshment for days. Or nights.
Pairs well with:
Doggy play dates, weird tan lines, unicorn floaties, book clubs.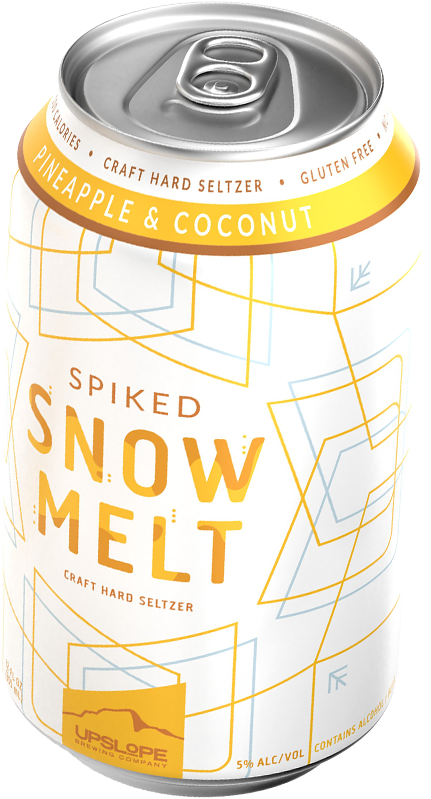 Pineapple & coconut
More rejuvenating than a tropical getaway in January. Well, almost.
Pairs well with:
Shorts, unbridled karaoke, Tuesdays, binge watching.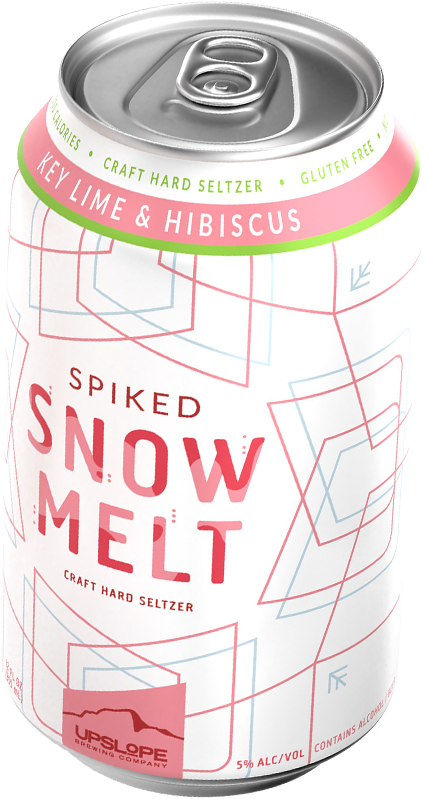 Key Lime & Hibiscus
The hibiscus lends sweet and tart notes while the key lime keeps things chill.
Pairs well with:
Cheap sunglasses, frolf, grassy spots, sci-fi debates.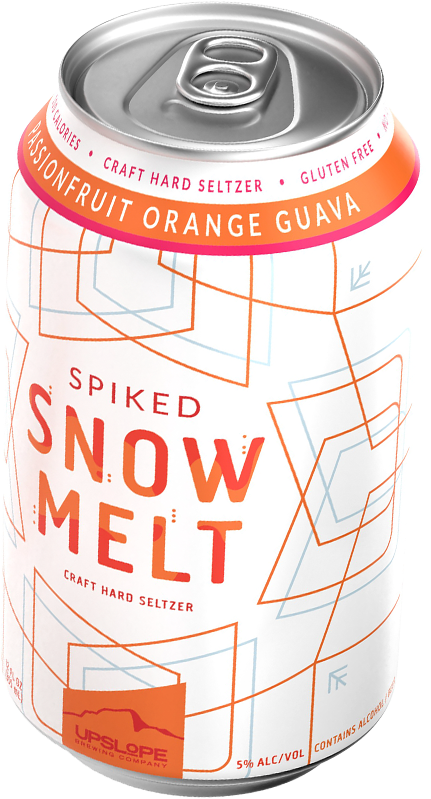 Passionfruit Orange Guava
A triple threat of tropical thunder for your tastebuds. Guaranteed to help you flow with the go.
Pairs well with:
Limbo contests, unbeaten paths, unbeaten streaks, hammocking.