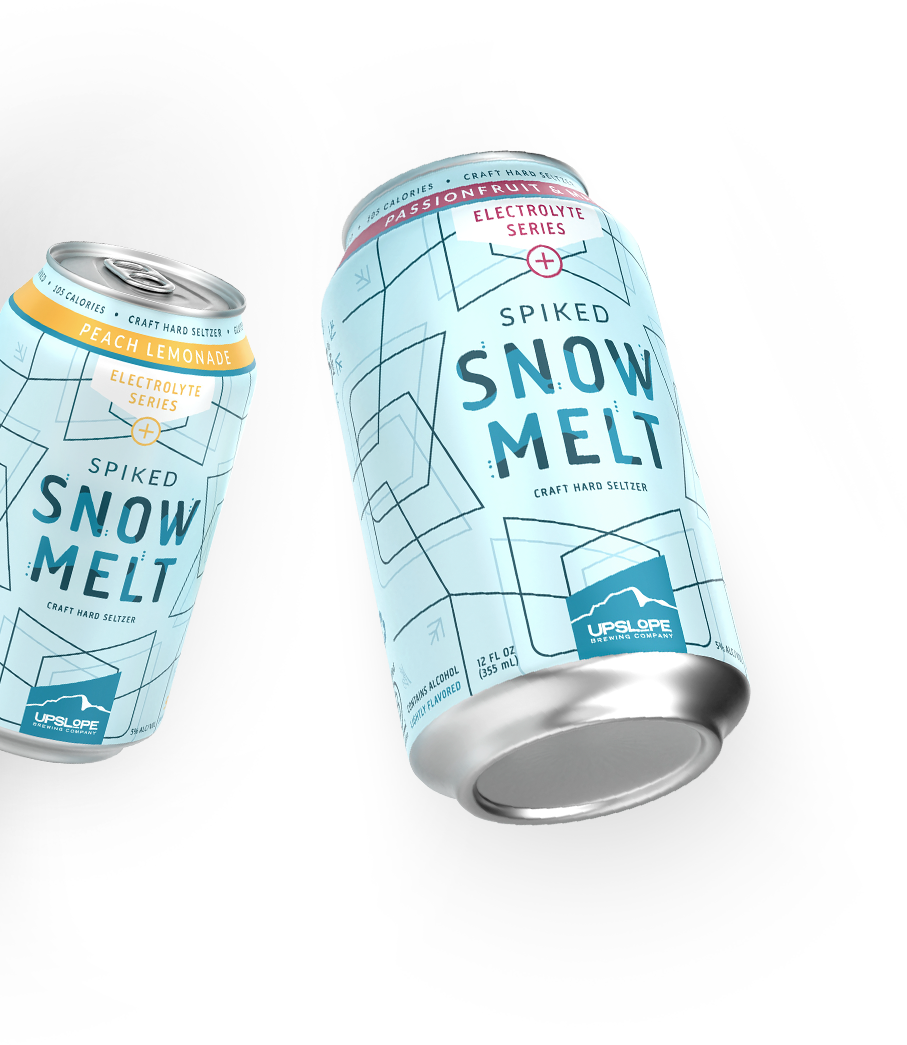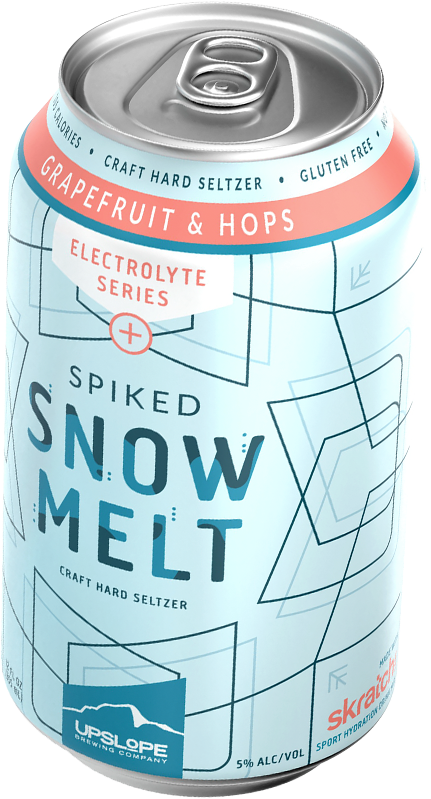 Grapefruit & hops
A CITRUSY KICK IN THE SEAT OF YOUR BIKE SHORTS. WITH A HINT OF HOP CHARACTER JOINING IN FOR ONE WILD RIDE.
Pairs well with::
SHAVED LEGS, SHARK WEEK, CHAISE LOUNGES, PROFILE PHOTOS.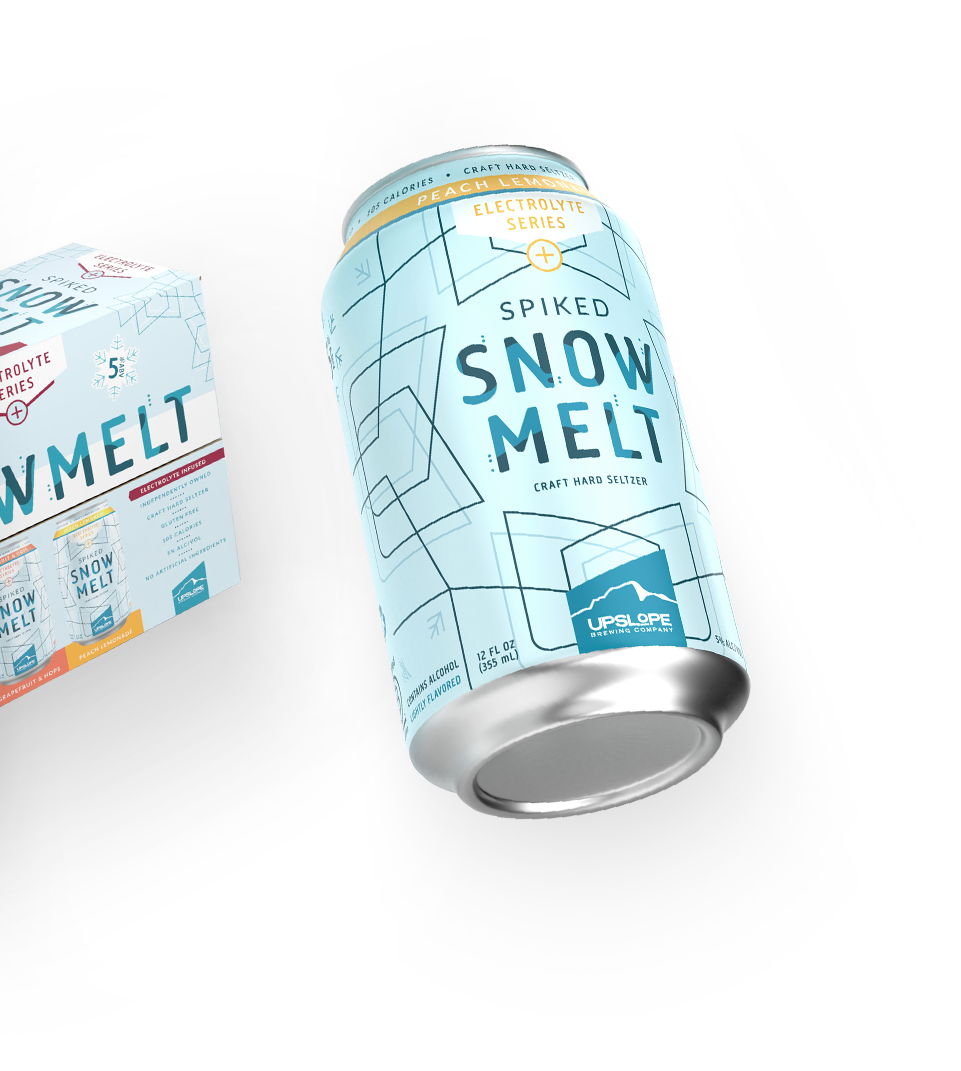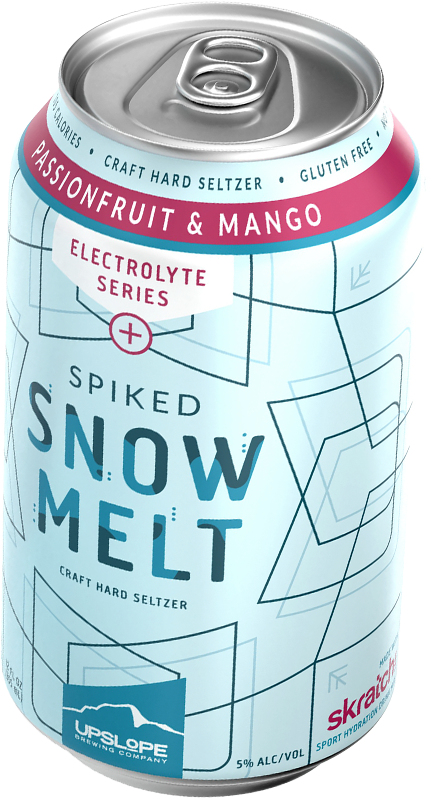 Passionfruit & Mango
POWER YOUR PASSION FOR ADVENTURE WITH A ONE-TWO PUNCH OF ELECTROLYTES AND REAL FRUIT FLAVOR.
Pairs well with::
CORNHOLE MARATHONS, HOT YOGA, WARM CONVERSATIONS, COOL BREEEZES.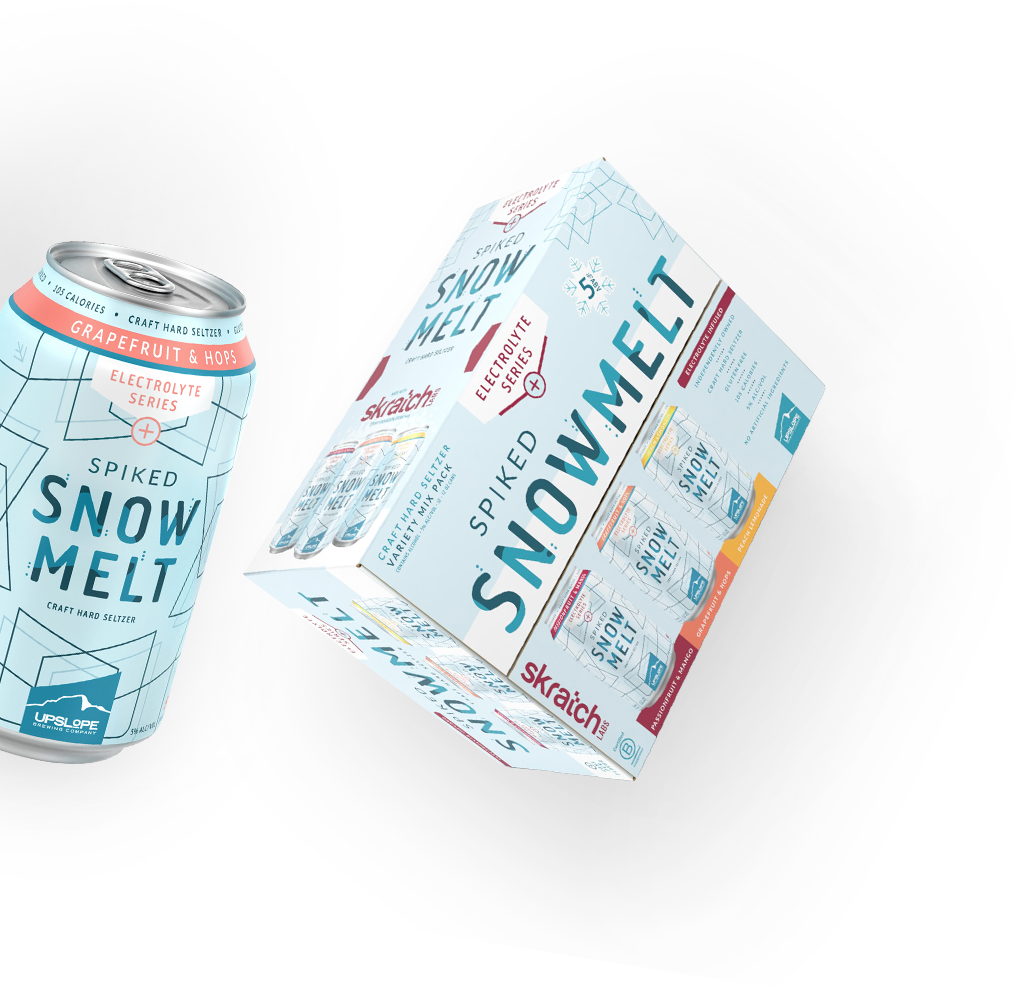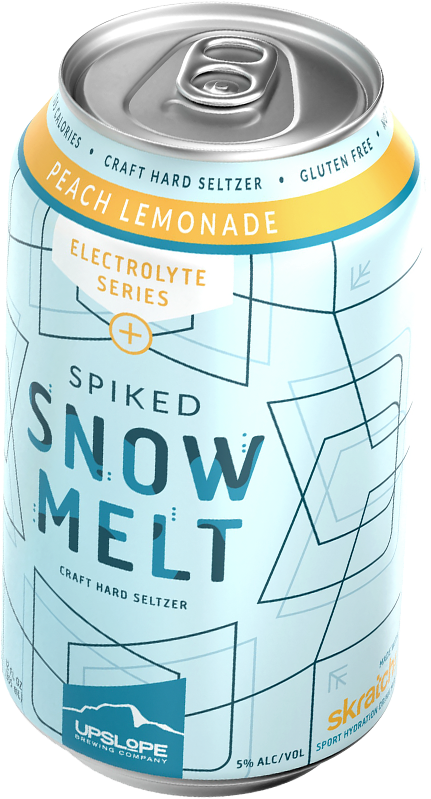 Peach Lemonade
MAKE YOUR COOL DOWN EVEN COLLER WITH A BUBBLY BLEND OF TANGY FRUIT EXTRACTS AND SERIOUS HYDRATION.
Pairs well with::
ABS, FAVORITE HATS, RUNNING CLUBS, NIGHTCLUBS.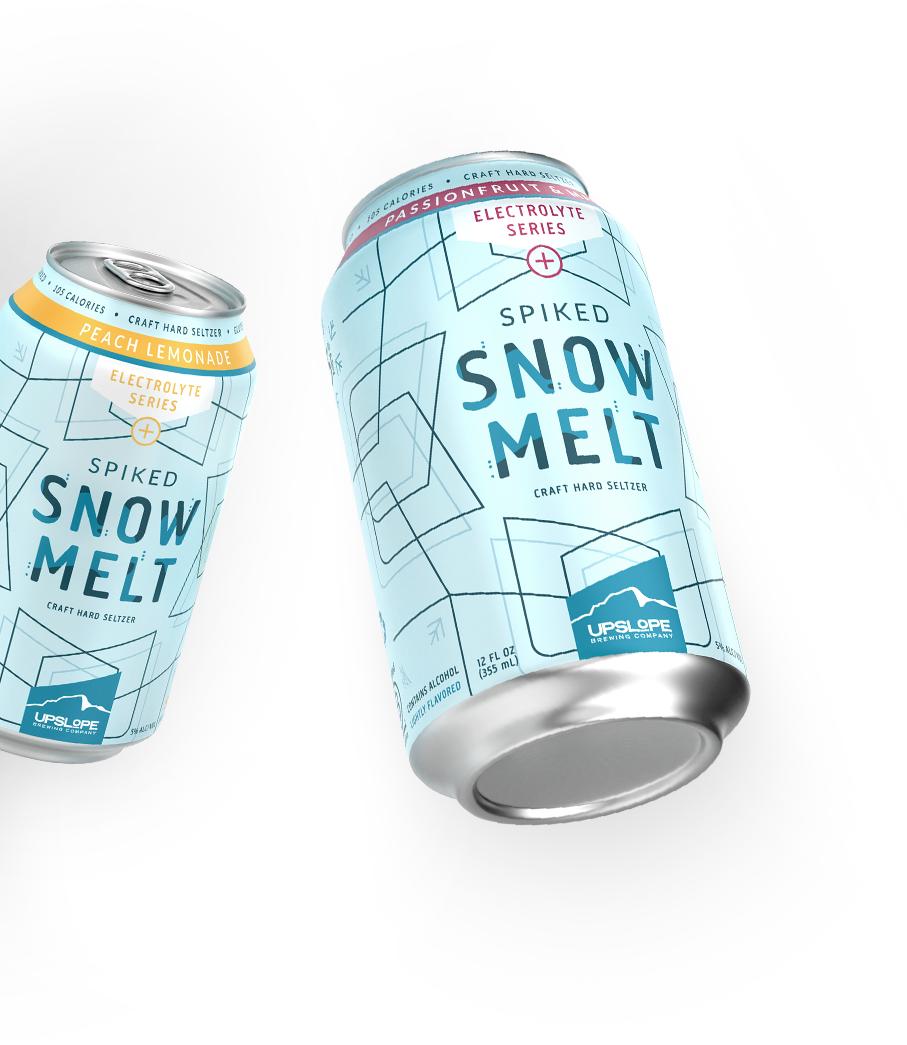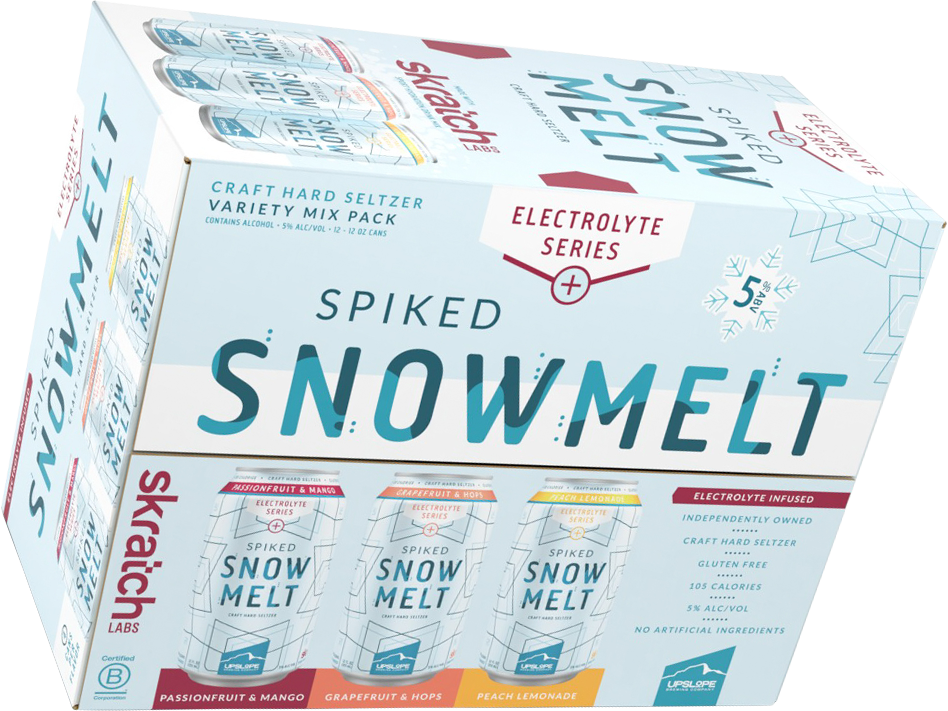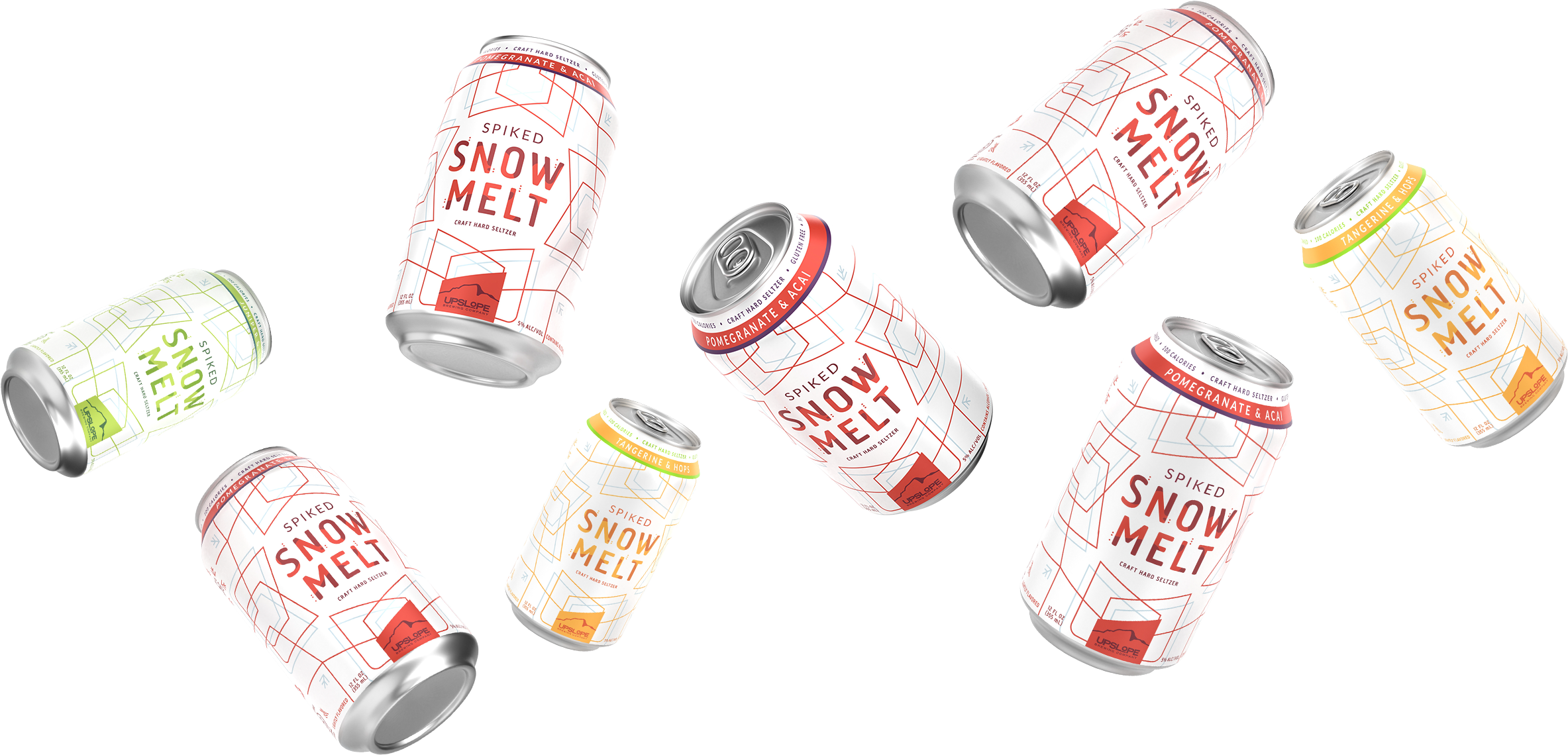 hello
It's nice to see you there.
Maybe I am infinite... Who knows? 😀