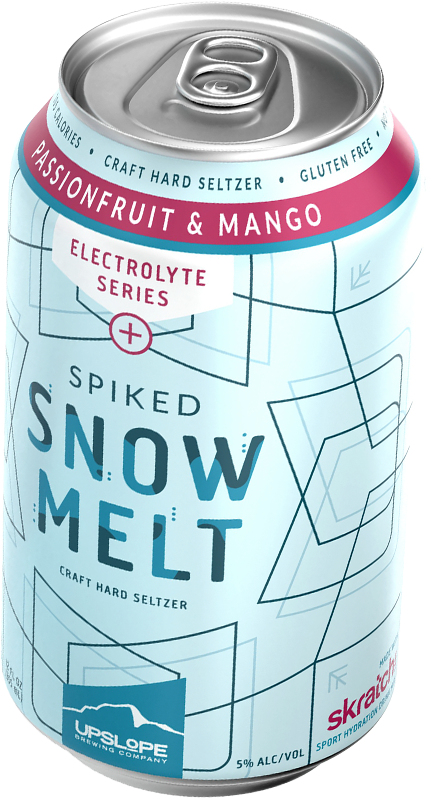 Passionfruit & Mango
Power your passion for adventure with a one-two punch of electrolytes and real fruit flavor.
Pairs well with:
Cornhole marathons, hot yoga, warm conversations, cool breeezes.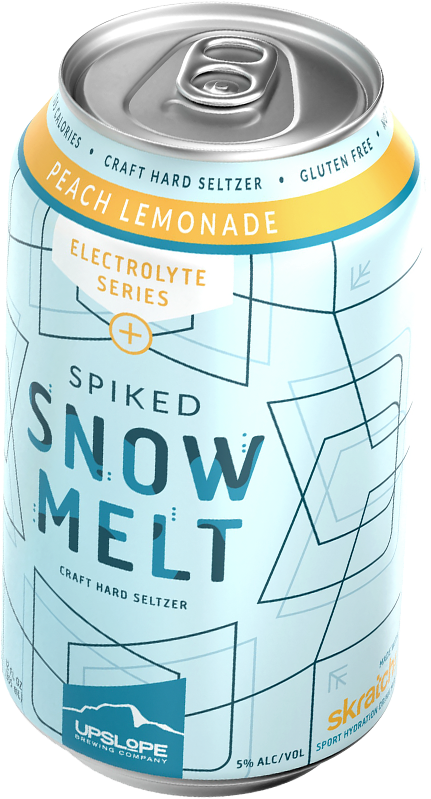 Peach Lemonade
Make your cool down even cooler with a bubbly blend of tangy fruit extracts and serious hydration.
Pairs well with:
Abs, favorite hats, running clubs, nightclubs.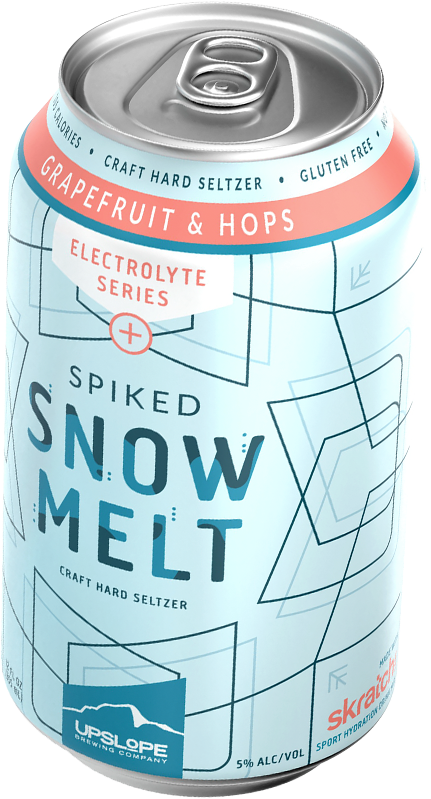 Grapefruit & hops
A citrusy kick in the seat of your bike shorts. With a hint of hop character joining in for one wild ride.
Pairs well with:
Shaved legs, watching Shark Week, chaise lounges, profile photos.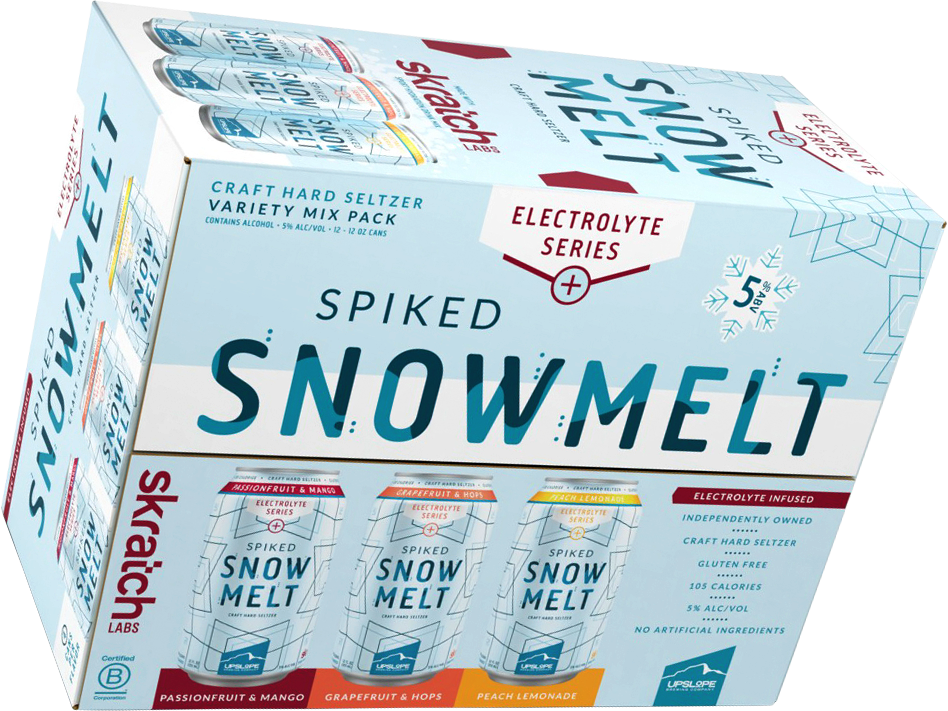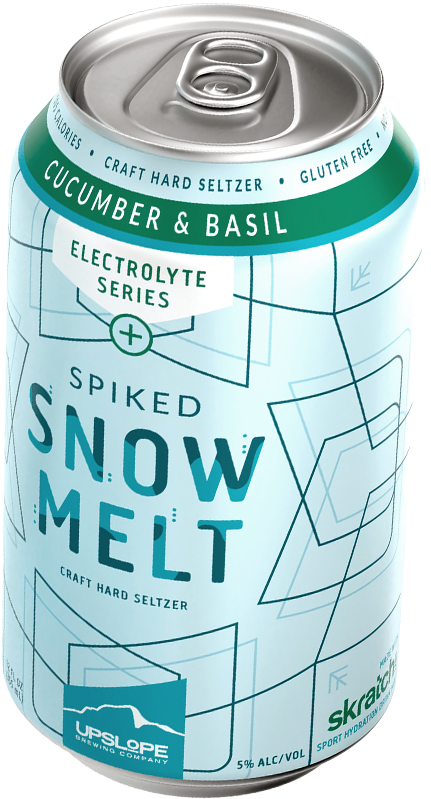 Cucumber & Basil
Like a spa day only with more bubbles and a buzz. Relax, it's an ahhhh-mazing flavor experience that refreshes with every sip.
Pairs well with:
Girls/guys night out, massages, cozy robes, pool parties.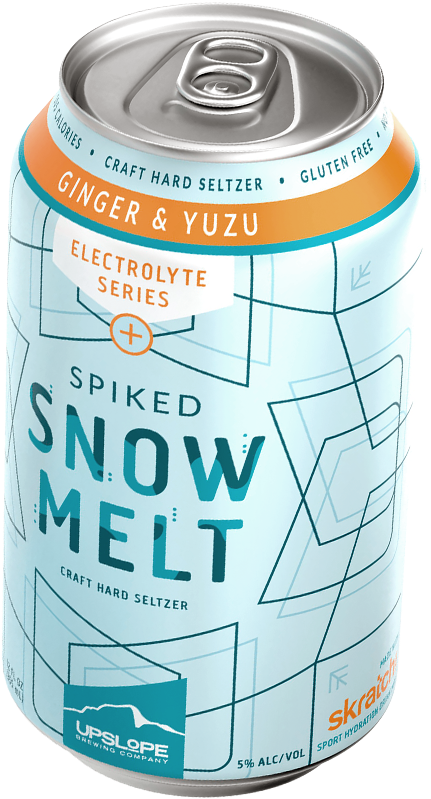 Ginger & Yuzu
Expand your citrusy horizons with flavors of Japanese yuzu balanced with fresh and zesty ginger. Electric flavors + electrolytes for the win.
Pairs well with:
3 am dance parties, unicorn pool floats, pickleball, your favorite sushi.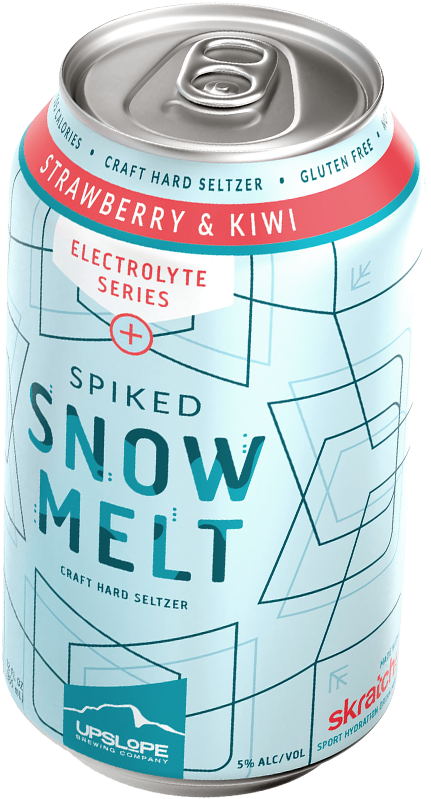 Strawberry & Kiwi
Chill out with this classic, crowd-pleasing flavor combo made with real fruit flavors and packed with hydration.
Pairs well with:
Vacations, bocce ball, post-spin class, outdoor concerts.