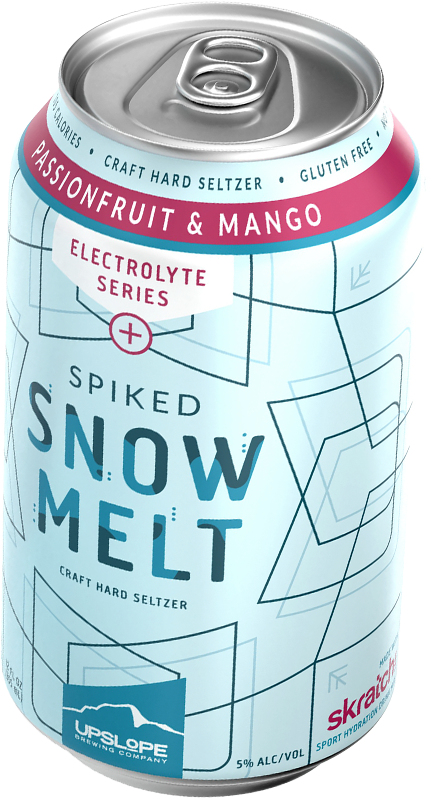 Passionfruit & Mango
Power your passion for adventure with a one-two punch of electrolytes and real fruit flavor.
Pairs well with:
Cornhole marathons, hot yoga, warm conversations, cool breeezes.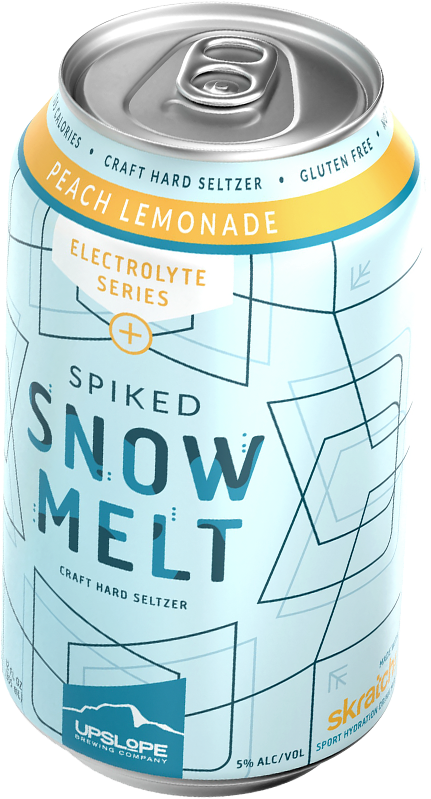 Peach Lemonade
Make your cool down even cooler with a bubbly blend of tangy fruit extracts and serious hydration.
Pairs well with:
Abs, favorite hats, running clubs, nightclubs.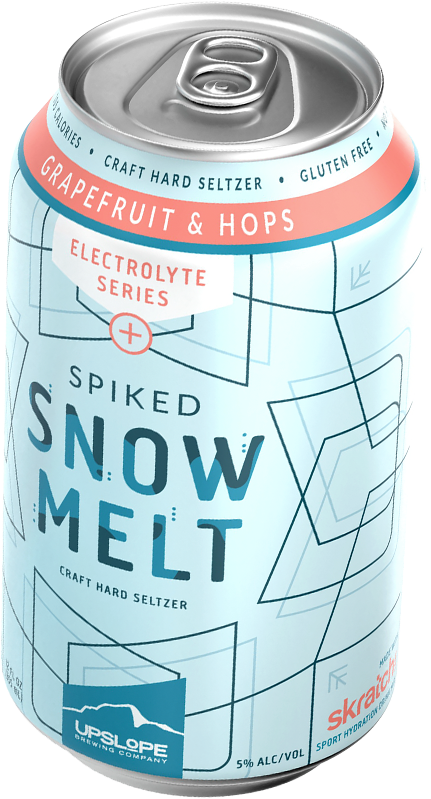 Grapefruit & hops
A citrusy kick in the seat of your bike shorts. With a hint of hop character joining in for one wild ride.
Pairs well with:
Shaved legs, watching Shark Week, chaise lounges, profile photos.